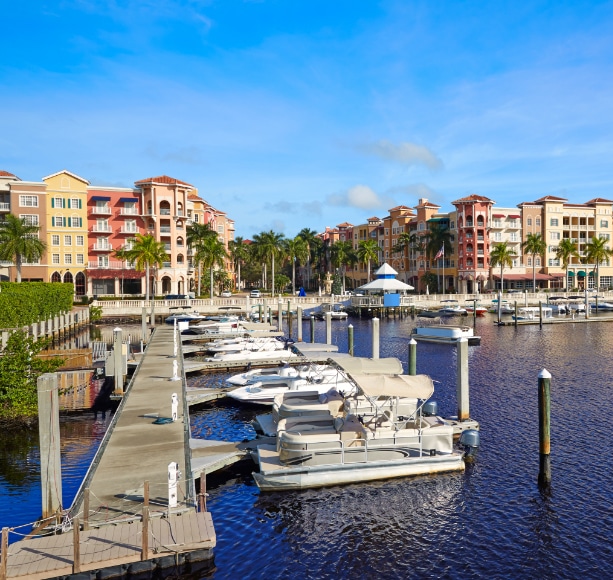 Comprehensive Eye and Skin Care Conveniently Close to You
Naples, Bonita Springs and Fort Myers
The vision experts at All Saints Eye Center enjoy seeing patients for routine eye care to specialty evaluations for cataract, retina, cornea, glaucoma, facial plastic surgery and dry eye treatment. We strive to provide the best care possible using the latest eye care technology. Our talented ophthalmologists provide patients with cataract surgery, LASIK eye surgery, eye exams and more!
The Dermatology section provides full body skin examinations.
Call today for your consultation!
All Saints Eye Center has convenient locations in Naples, Bonita Springs, and Fort Myers open from Monday - Friday 8AM-5PM
In an effort to provide the finest and highest level of care to the people of Southwest Florida, All Saints Eye Center has sub-specialists with specialty training in cataracts, retina, cornea, glaucoma, oculoplastics, and dermatology.
Each location is a spacious, freestanding facility decorated by an interior designer to provide an aesthetically pleasing, comfortable environment for our patients. Our surgery center, Doctors Outpatient Surgery Center, strategically located in North Naples is fully accredited and specialty specific only for ophthalmic, facial plastic and dermatologic cases.
Our goal is to provide stellar quality care to our patients, therefore, each patient will be treated as if they are the ONLY patient in our practice.