30 years Experience of Eye Care
After completing his residency in ophthalmology in 1992, Dr. Zimm chose to make Naples, Florida his home. Starting out solo was a challenge, however, the practice grew exponentially as Dr. Zimm saw patients of all ages and with any ocular problem. In 1995, Dr. Zimm recognized the need to be located in a highly visible, free standing facility and, therefore, his first office building was constructed in 1996 on Immokalee Road. After 27 years of Catholic education, Dr. Zimm felt it was only fitting to name his practice "All Saints Eye Center".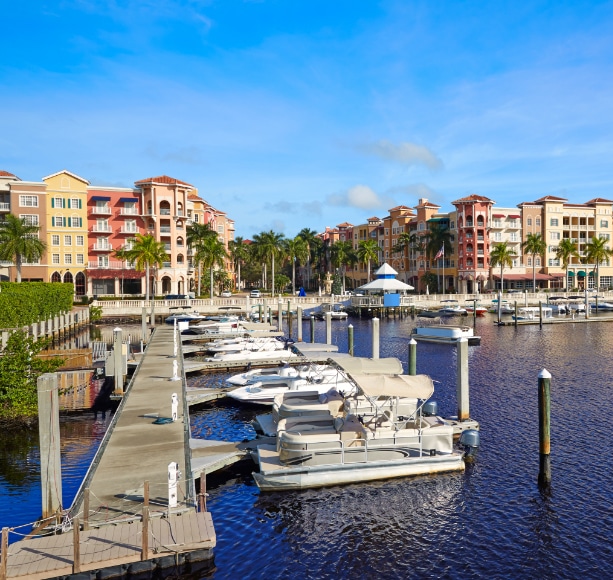 Cataract &
LASIK Eye Surgery
in Naples, Bonita Springs, & Fort Myers, Florida
Are you looking for the best Cataract and LASIK ophthalmologists in South West Florida? The vision experts at All Saints Eye Center enjoy seeing patients of all ages for everything from routine eye care to specialty evaluations for cornea, cataract, retina, glaucoma, and dry eye treatment. Our Optometric Physicians will diagnose any issues through our comprehensive eye examinations for children (5+), teenagers and adults to determine the patient's refractive error and whether glasses, contacts or refractive surgery would be helpful. We strive to provide the best care possible using the latest eye care technology. Our talented ophthalmologists provide patients in in Naples, Bonita Springs, & Fort Myers with cataract surgery, LASIK eye surgery, eye exams and more! For high-quality West Florida eye care, call today!
All Saints Eye Center has convenient locations in Naples, Bonita Springs, and Fort Myers open from 8AM-5PM and now on Saturday from 8AM-5PM at our North Naples office on Immokalee Rd.
In an effort to provide the finest, and highest level, of care to the people of Southwest Florida, Dr. Zimm added sub-specialists in the area of oculoplastic, retina, and dermatology staff has grown to over fifty employees.
Our goal is to provide the highest quality eyecare to our patients. Therefore, each patient must be treated as if they are the only patient in our practice.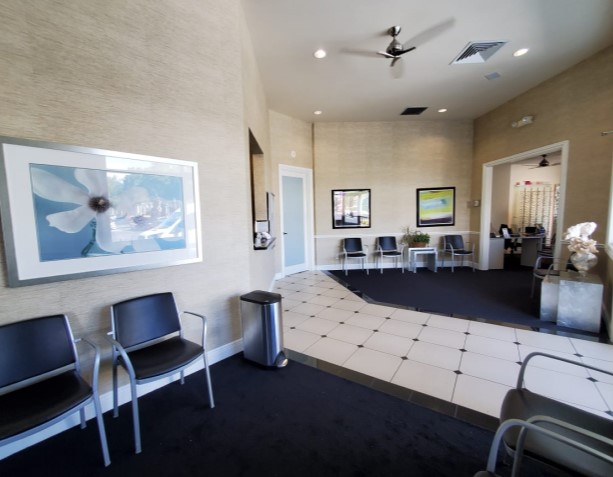 See What Our Patients Are Saying