With 30 years serving Southwest Florida, Jeffrey L. Zimm M.D. is one of the longest practicing ophthalmologists and most experienced surgeons in the area. Dr. Zimm founded All Saints Eye Center in 1992, and it is now one of the few family-owned practices remaining in Southwest Florida. Dr. Zimm prides the fact that his practice remains family-owned, since it is the doctors and patients, not corporations, who make the healthcare decisions. Dr. Zimm is originally from Erie, Pennsylvania and has lived in Naples for the past 30 years with his wife and six children. He is a Parishioner at St. Johns the Evangelist Catholic Church and his faith inspired the name "All Saints Eye Center". Dr. Zimm is an avid saltwater fly-fisherman, a fan of the Pittsburgh Steelers and Pirates, and an enthusiast for exotic cars.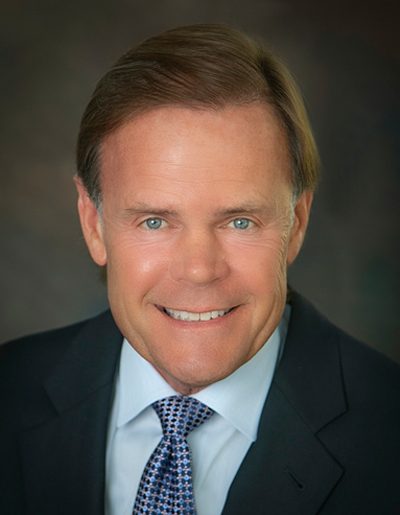 100 Years of Medicine in the Zimm Family
Edward Zimm M.D. was the father of Jeffrey L. Zimm M.D. and practiced otolaryngology (ear, nose, and throat) in Erie, Pennsylvania for 30 years. He graduated from University of Buffalo's Jacobs School Of Medicine and Biomedical Sciences.
Following his education, he enlisted in World War II as a medic to fight with the 8th Armored Division in Europe. He survived the famous Battle of the Bulge and earned medals for his bravery during the war. This image of Dr. Zimm was taken after the war once he earned the rank of Captain.
After returning from World War II, Dr. Edward Zimm became Chief of Staff at St. Vincent's Hospital in Erie. He was very well respected in the community contributing his time to many charity organizations.